"There is no medicine more powerful or supplement more effective in promoting health and longevity than the combination of good nutrition with daily exercise."
Nutrition & Fitness Expert, Writer, Speaker, Spokesperson, Consultant, Educator
Create heart-healthy food and fitness plans
with Dr. Janet's Books and Apps
Today's Nutrition Tip
Cuckoo for coconut (water, that is).
Coconut water is the new Muscle Milk. No, it's not the same thing as the saturated-fat-laden coconut milk derived from the meat of the coconut but is instead the thin, watery stuff that drains out when you break a young, green coconut open. One cup of the water contains a mere 46 calories but is chock-full of electrolytes and minerals such as potassium, magnesium, and vitamin C, plus it's got less than 0.5 grams of fat and provides a nice source of fiber.
Gold Medal Winner
2013 Living Now
Book Awards
Read Dr. Janet's article
The Mediterranean Diet
When you signup for
Create heart-healthy food and fitness plans
with Dr. Janet's Books and Apps
Dr. Janet's Healthy Lifestyle Videos
Adopting a Healthier Diet
Spokesperson
Lower Your Cholesterol
in
4 Weeks
Download Cholesterol Down App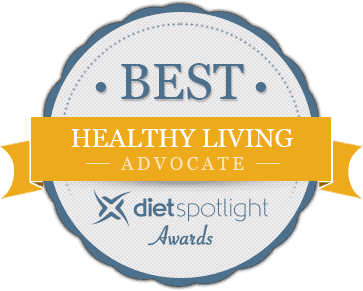 Today's Nutrition Tip
Milk of magnesium.
Magnesium, it's a mineral that doesn't get much fanfare and most of us simply do not get enough of it in our diets. Too bad, because eating lots of foods rich in this magnificent mineral has been scientifically proven to cut the risk of colon cancer in half! What's your best bet for bumping up your magnesium intake? Easy-eat more of the Top 3: whole grains, nuts, and dark green leafy vegetables.
Good Day Philadelphia - FOX 29
Spokesperson