Growing Naturals Videos
Tips for reaching your peak condition.
Reach your peak condition on a plant based diet
Dr. Janet Speaks on Benefits of Olive Oil
Lower Your Cholesterol
in
4 Weeks
Download Cholesterol Down App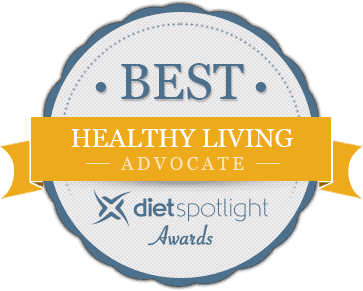 Today's Nutrition Tip
Cuckoo for coconut (water, that is).
Coconut water is the new Muscle Milk. No, it's not the same thing as the saturated-fat-laden coconut milk derived from the meat of the coconut but is instead the thin, watery stuff that drains out when you break a young, green coconut open. One cup of the water contains a mere 46 calories but is chock-full of electrolytes and minerals such as potassium, magnesium, and vitamin C, plus it's got less than 0.5 grams of fat and provides a nice source of fiber.
The Dr. Oz Show - Aug 25, 2014
Good Day Philadelphia - FOX 29