Media Spokesperson
Dr. Brill is proud to be a national media spokesperson for numerous healthy nutrition and fitness products.
THE BALANCING ACT:
Show 1183 - Walden Farms
THE BALANCING ACT:
Show 1183 - Walden Farms
Tip 4: A Healthy Sandwich?
Vitalicious on The Balancing Act
Vitalicious was featured on the The Balancing Act on Lifetime Television on Friday, January 14, 2011.
Watch host Kristy Villa and Dr. Janet Brill talk about the healthy benefits of our delicious, 100-calorie VitaMuffins and VitaTops!
"Smart Snacking Solutions"
with Nutritionist Dr. Janet Brill
Lower Your Cholesterol
in
4 Weeks
Download Cholesterol Down App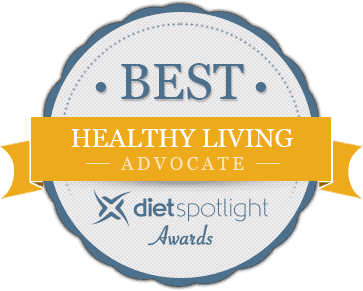 Today's Nutrition Tip
Cuckoo for coconut (water, that is).
Coconut water is the new Muscle Milk. No, it's not the same thing as the saturated-fat-laden coconut milk derived from the meat of the coconut but is instead the thin, watery stuff that drains out when you break a young, green coconut open. One cup of the water contains a mere 46 calories but is chock-full of electrolytes and minerals such as potassium, magnesium, and vitamin C, plus it's got less than 0.5 grams of fat and provides a nice source of fiber.
The Dr. Oz Show - Aug 25, 2014
Good Day Philadelphia - FOX 29
Spokesperson