Media Press Kit
Dr. Janet has been quoted hundreds of times in dozens of major media outlets, see a sample here.
Dr. Janet Brill Profile Shots
Lower Your Cholesterol
in
4 Weeks
Download Cholesterol Down App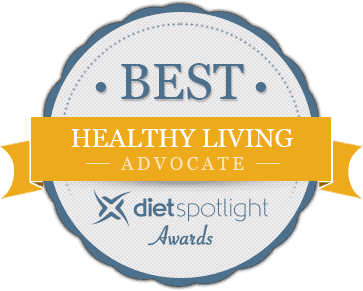 Today's Nutrition Tip
Trim the soda, trim the kids
So many parents have no qualms about providing unlimited amounts of sweetened beverages such as sodas to their little ones. In fact, it's been estimated that almost one third of parents serve this type of drink to their 12-14-month-old children and, believe it or not, this statistic increases to almost 50% of parents when children reach 19-24 months old. As a mother of three, and as a registered dietitian, I urge parents to rethink this practice due to the childhood obesity epidemic that envelopes our country. According to the Dietary Recommendations for Children and Adolescents issued by the American Academy of Pediatrics, parents should limit their children's intake of sugar-sweetened drinks such as soda. With the limits you've set in your own home, you're teaching your children the concept of "moderation" and starting them off on the right foot by promoting a healthy lifestyle. The most valuable tool you can use to promote good health in your kids is to be a good role model yourself. Eat healthy and exercise daily and your children will learn not so much by what you say but by what you do!!!
The Dr. Oz Show - Aug 25, 2014
Good Day Philadelphia - FOX 29
Spokesperson