Askimo Videos
Expert Interviews on Heart Health and Reducing Cholesterol & Blood Pressure Levels.
Expert Interviews on Heart Health and Reducing Cholesterol & Blood Pressure Levels
Dr Janet speaks on various crucial health issues in a series of interviews with Andrew Stockum on AskimoTV.com, the International Library of Experts Interviews via video.
Women and heart attacks - the number one killer of women
Preventing a 1st or 2nd heart attack
How to lower LDL or bad cholesterol
High blood pressure - why is it dangerous
Dr. Janet Speaks on Benefits of Olive Oil
Cholesterol Down On the Go
Download the App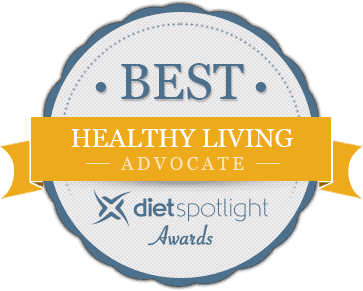 Today's Nutrition Tip
Post-baby shape-up
One of the best ways to get back in shape after having a baby is to breast-feed. The physiological process of breast-feeding requires that a woman's metabolic rate go into overtime as her body strives to produce milk to nurture her growing infant. This process requires an exorbitant amount of calories to sustain. If you combine breast-feeding with both a nutrient-dense, calorie-controlled diet (with enough calories to support lactation) and regular aerobic exercise (like taking the baby for long walks), you will surely be on the right track for getting back into shape and getting back your pre-pregnancy body. If a woman decides not to breast-feed, she can still take a healthy approach to getting back into shape following the birth of her new baby. The extra fat that Mother Nature adds to a woman's body to support her pregnancy can be taken off following the same general principles for all types of healthy weight loss: eat a healthy, balanced, calorie-controlled diet combined with regular exercise, and aim for a weight loss of no more than 1 to 2 pounds per week. There are registered dietitians who specialize in pregnancy, and I would highly recommend you consult with one to get on the right path. Go to www.eatright.org to find a registered dietitian in your area.
The Dr. Oz Show - Aug 25, 2014
Good Day Philadelphia - FOX 29