Media Spokesperson
Dr. Brill is proud to be a national media spokesperson for numerous healthy nutrition and fitness products.
THE BALANCING ACT:
Show 1183 - Walden Farms
THE BALANCING ACT:
Show 1183 - Walden Farms
Tip 4: A Healthy Sandwich?
Vitalicious on The Balancing Act
Vitalicious was featured on the The Balancing Act on Lifetime Television on Friday, January 14, 2011.
Watch host Kristy Villa and Dr. Janet Brill talk about the healthy benefits of our delicious, 100-calorie VitaMuffins and VitaTops!
"Smart Snacking Solutions"
with Nutritionist Dr. Janet Brill
Cholesterol Down On the Go
Download the App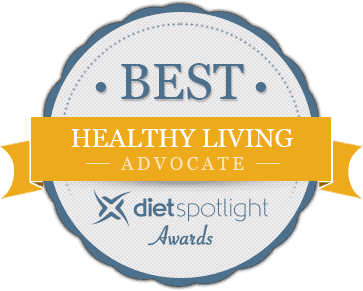 Today's Nutrition Tip
Milk of magnesium.
Magnesium, it's a mineral that doesn't get much fanfare and most of us simply do not get enough of it in our diets. Too bad, because eating lots of foods rich in this magnificent mineral has been scientifically proven to cut the risk of colon cancer in half! What's your best bet for bumping up your magnesium intake? Easy-eat more of the Top 3: whole grains, nuts, and dark green leafy vegetables.
The Dr. Oz Show - Aug 25, 2014
Good Day Philadelphia - FOX 29
Spokesperson