Media Press Kit
Dr. Janet has been quoted hundreds of times in dozens of major media outlets, see a sample here.
Dr. Janet Brill Profile Shots
Cholesterol Down On the Go
Download Cholesterol Down App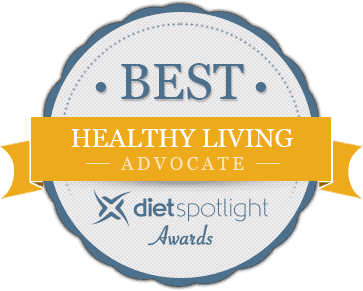 Today's Nutrition Tip
Drink coffee, fight diabetes.
Did you know that coffee is America's leading source of disease-fighting antioxidants? That's because coffee is simply water that's been brewed up with ground-up plant beans-or what I call "plant juice." You can also get your plant juice from tea, water brewed with ground-up plant leaves. A recent study found that people who drank coffee with lunch were one-third less likely to develop diabetes than their non-coffee-drinking counterparts. Eat more plants and less animals and live longer!
The Dr. Oz Show - Aug 25, 2014
Good Day Philadelphia - FOX 29
Spokesperson