Home
> Professional Services
Professional Services
Empowering and transforming lives through healthy living. You may have read her books or articles, watched Dr. Janet on TV, or seen her quoted in your favorite magazine or Web site.
Dr. Janet has been a leading diet, nutrition and fitness author, consultant and media spokesperson for more than 20 years. Specializing in cardiovascular wellness and weight management, Dr. Janet is frequently sought after by the media as a trusted source of nutrition and fitness information.
Cholesterol Down On the Go
Download the App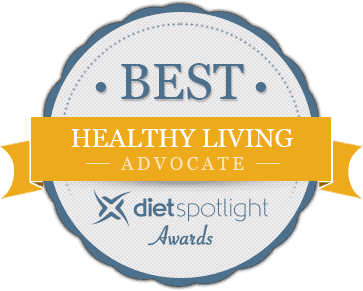 Today's Nutrition Tip
Thinking of running a marathon?
Having trained for and completed four marathons, I must say that the experience of crossing the finish line of a marathon is well worth the grueling training and personal sacrifice involved in preparing both mind and body for this extraordinary accomplishment. Kudos to you for even having the courage to consider making this commitment! The best place to start training for a marathon is a year away from the date of the race. Start training the body with short runs, on an almost daily basis. Six months out from race day you should be able to log in at least 25 miles of running in a week, comfortably. At this point (6 months from race day), I would highly encourage you to join a running club or a charity organization that trains its runners to complete marathons such as Team In Training, the organization that raises funds to help stop leukemia, lymphoma, Hodgkin lymphoma and myeloma. A set training program with knowledgeable leaders will help you to safely and gradually increase your endurance and give you lots of training and nutrition tips that should make your first marathon an event that you will forever cherish. Good luck and best wishes... and remember, the goal is to cross that finish line with a smile on your face, regardless of your finish time.
The Dr. Oz Show - Aug 25, 2014
Good Day Philadelphia - FOX 29
Spokesperson