Sharecare Videos
Dr Janet talks on how to improve heart health, reducing cholesterol & blood pressure levels.
Which fruits can help lower cholesterol levels Health Valu
What changes should I make to my diet to reduce my risk of h
What are the health risks of eating undercooked beans Diet
Dr. Janet Speaks on Benefits of Olive Oil
Lower Your Cholesterol
in
4 Weeks
Download Cholesterol Down App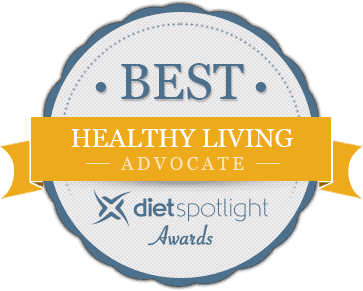 Today's Nutrition Tip
Drink coffee, fight diabetes.
Did you know that coffee is America's leading source of disease-fighting antioxidants? That's because coffee is simply water that's been brewed up with ground-up plant beans-or what I call "plant juice." You can also get your plant juice from tea, water brewed with ground-up plant leaves. A recent study found that people who drank coffee with lunch were one-third less likely to develop diabetes than their non-coffee-drinking counterparts. Eat more plants and less animals and live longer!
The Dr. Oz Show - Aug 25, 2014
Good Day Philadelphia - FOX 29