Sharecare Videos
Dr Janet talks on how to improve heart health, reducing cholesterol & blood pressure levels.
Which fruits can help lower cholesterol levels Health Valu
What changes should I make to my diet to reduce my risk of h
What are the health risks of eating undercooked beans Diet
Dr. Janet Speaks on Benefits of Olive Oil
Cholesterol Down On the Go
Download the App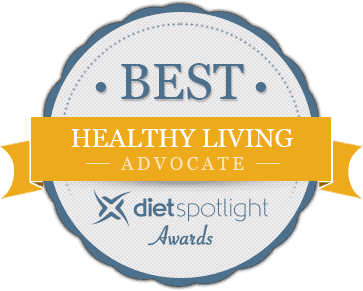 Today's Nutrition Tip
The real "juice" on juicing
I am not a big proponent of "juicing" or any other type of liquid diet. I especially object to the false or misleading claims that frequently accompany these unproven and potentially dangerous nutrition tactics. Oftentimes juicing regimens are linked with the concept of detoxification, or "flushing the body of toxins." What's more, detox diets sometimes advocate additional techniques such as laxatives and enemas to help "cleanse" the intestinal tract. The premise that toxins build up in our bodies and that we need to cleanse our bodies by resorting to fasting or juicing regimens to get rid of them provokes fear in people and is simply not supported by scientific evidence. In fact, the body has its own built-in cleansing systems-namely, the liver and kidneys-that specialize in rounding up toxins for excretion in the urine and stool.
The Dr. Oz Show - Aug 25, 2014
Good Day Philadelphia - FOX 29