Home
> Suggested Healthcare Products
Suggested Healthcare Products
Keeping a close watch on your health and how it is progressing is not difficult anymore as the market is full of products that allow you to monitor your basic health parameters.
In this section we suggest some helpful health monitors and kits that are handy, useful and easy to use.
Janet Bond Brill
, PhD, RDN, FAND, LDN
Nutrition, Health and Fitness Expert
|
janet@drjanet.com
Cholesterol Down On the Go
Download the App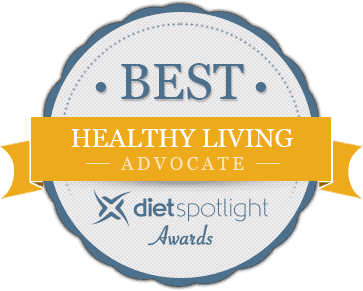 Today's Nutrition Tip
Drink coffee, fight diabetes.
Did you know that coffee is America's leading source of disease-fighting antioxidants? That's because coffee is simply water that's been brewed up with ground-up plant beans-or what I call "plant juice." You can also get your plant juice from tea, water brewed with ground-up plant leaves. A recent study found that people who drank coffee with lunch were one-third less likely to develop diabetes than their non-coffee-drinking counterparts. Eat more plants and less animals and live longer!
The Dr. Oz Show - Aug 25, 2014
Good Day Philadelphia - FOX 29