Home
> Suggested Healthcare Products
Suggested Healthcare Products
Keeping a close watch on your health and how it is progressing is not difficult anymore as the market is full of products that allow you to monitor your basic health parameters.
In this section we suggest some helpful health monitors and kits that are handy, useful and easy to use.
Janet Bond Brill
, PhD, RDN, FAND, LDN
Nutrition, Health and Fitness Expert
|
janet@drjanet.com
Cholesterol Down On the Go
Download the App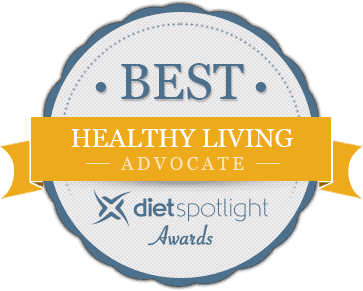 Today's Nutrition Tip
Thinking of running a marathon?
Having trained for and completed four marathons, I must say that the experience of crossing the finish line of a marathon is well worth the grueling training and personal sacrifice involved in preparing both mind and body for this extraordinary accomplishment. Kudos to you for even having the courage to consider making this commitment! The best place to start training for a marathon is a year away from the date of the race. Start training the body with short runs, on an almost daily basis. Six months out from race day you should be able to log in at least 25 miles of running in a week, comfortably. At this point (6 months from race day), I would highly encourage you to join a running club or a charity organization that trains its runners to complete marathons such as Team In Training, the organization that raises funds to help stop leukemia, lymphoma, Hodgkin lymphoma and myeloma. A set training program with knowledgeable leaders will help you to safely and gradually increase your endurance and give you lots of training and nutrition tips that should make your first marathon an event that you will forever cherish. Good luck and best wishes... and remember, the goal is to cross that finish line with a smile on your face, regardless of your finish time.
The Dr. Oz Show - Aug 25, 2014
Good Day Philadelphia - FOX 29