Videos
Dr. Janet works with various corporations, associations and universities, and continues to appear in numerous TV shows, radio programs, magazines and newspapers.
Dr. Janet Speaks on Benefits of Olive Oil
Cholesterol Down On the Go
Download the App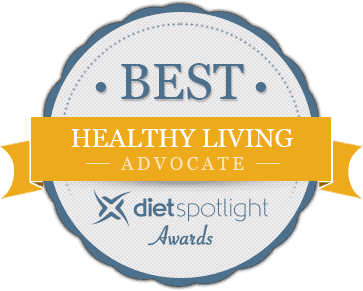 Today's Nutrition Tip
Cuckoo for coconut (water, that is).
Coconut water is the new Muscle Milk. No, it's not the same thing as the saturated-fat-laden coconut milk derived from the meat of the coconut but is instead the thin, watery stuff that drains out when you break a young, green coconut open. One cup of the water contains a mere 46 calories but is chock-full of electrolytes and minerals such as potassium, magnesium, and vitamin C, plus it's got less than 0.5 grams of fat and provides a nice source of fiber.
The Dr. Oz Show - Aug 25, 2014
Good Day Philadelphia - FOX 29